 Overview
AdRoute® offers a series of products with the vision to provide a holistic solution for mobile operators.
Introducing mobile advertising to mobile operators, AdRoute® Mobile provides them a new revenue source from mobile advertisements delivered over their network as well as empowering operators to take active control and manage customer engagement and campaigns professionally.
Enjoy more efficient and effective inventory selling and buying using AdRoute® RTB. Unlike the traditional method of transacting in bulk, AdRoute® RTB is a solution designed for mobile operators to sell and buy at impression-by-impression basis, thereby maximizing their revenue margin and advertising spend.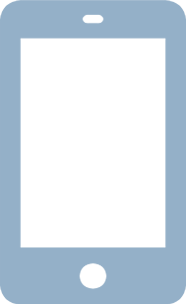 AdRoute® Mobile is a technology platform and solution that enable network operators, wireless carriers and mobile device providers to provide customized browsing and applications advertisement. By allowing you to monetize your online traffic and control delivery of advertisements, you can improve the quality of your user experience and retain your customer network.
AdRoute® RTB is a fully integrated programmatic marketing system built for publishers and advertisers looking for innovative strategies and solutions to maximize yield.
How does RTB work?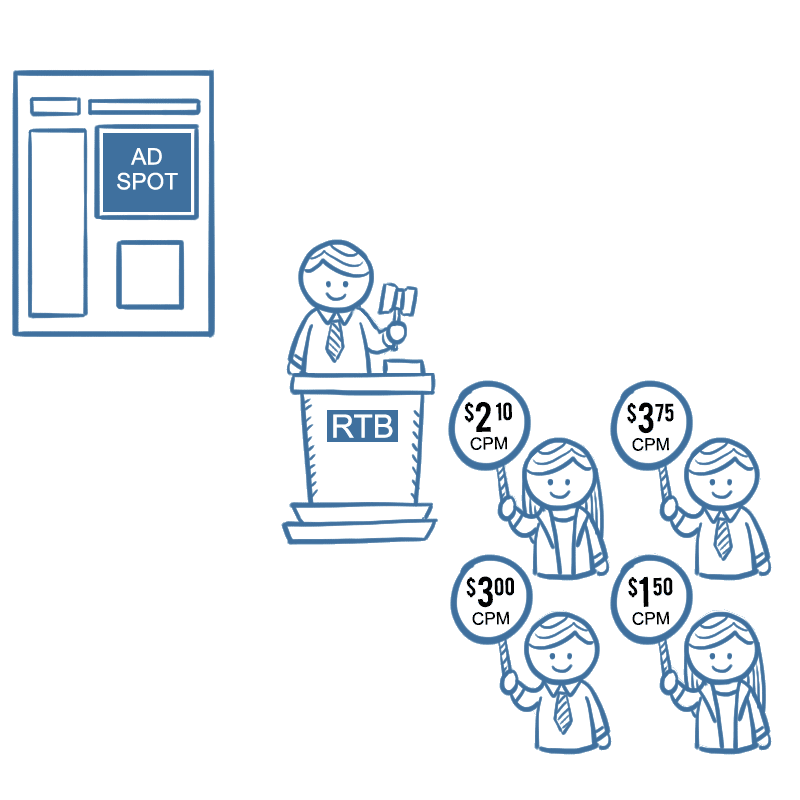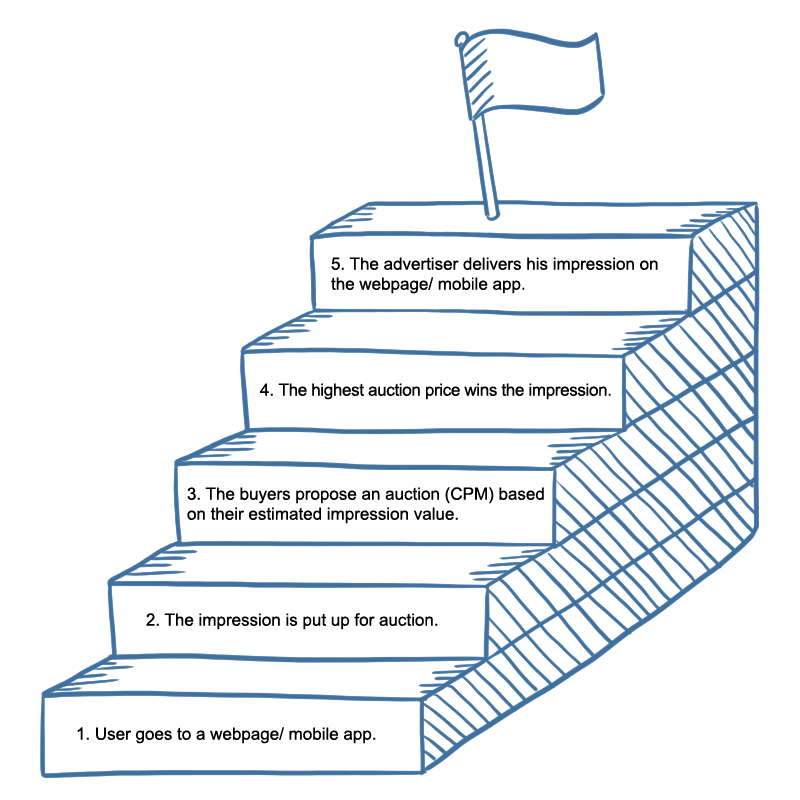 Publishers
AdRoute® RTB allows publishers to automate the job of selling traffic on their sites, using the RTB technology. By connecting to this platform, publishers can sell traffic through RTB-auctions. Incrementally grow yield and access new budgets through untapped supply resources.
Advertisers
Access multiple sources of inventory through AdRoute® RTB. The real-time nature of this technology allows the buying of individual impressions at the most efficient price available. With campaigns in Web and Mobile, monitor and optimize each campaign with the best targeting and bidding options.
Features
AdRoute® products provide intelligent private label mobile browser solutions for mobile operators, publishers and advertisers to
monetize, advertise, and manage their customer activities and campaigns.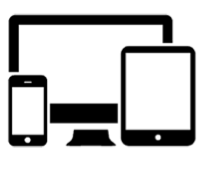 Display and Video Solutions
AdRoute® offers both display and video solutions, where you can control where and what you want to show your audience.

Targeting Capabilities
A platform to know your customers much better and reach out to your customers with the relevant services, information, and offers.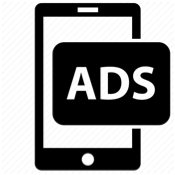 Tailored and Personalised Ads
Create ads just for your target audience, specially to suit their behavioural patterns.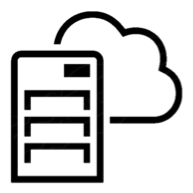 Fully Hosted
AdRoute® solution is fully hosted and managed in cloud, which means zero infrastructure costs.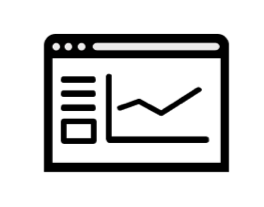 Exclusive Partner Dashboard
Manage revenue data, view campaign summary statistics with your exclusive dashboard.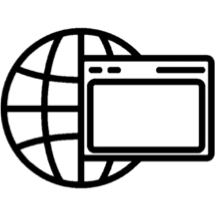 Custom White Label Browser
Enhance brand building and drive customer engagement using our customised white label browser.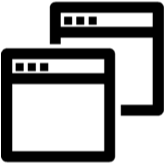 Easy to Use Interface
Our application is built with simplicity and flexibility in mind. You have complete control.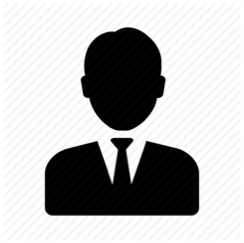 Dedicated Account Managers
Dedicated account managers and optimization specialists to answer your enquiries.

Real-Time Updates
Log in to the platform to view and download comprehensive campaign performance reports, anytime, anywhere.
Interact with users worldwide
Leverage on your mobile location data to enhance your location-based advertising inventory, leading to price premiums and create new revenue streams based on audience insights.
Our solution provides precise measurement of how ad campaigns affect foot traffic to physical stores.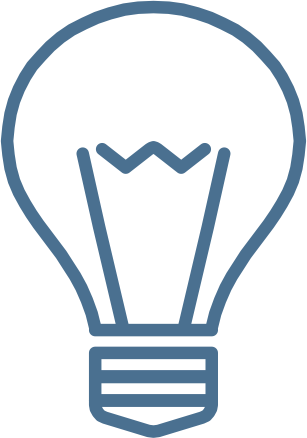 About Us
Our Company
AdRoute® is a start-up formed by professionals with more than 75 years of combined global experience and success in the areas of digital advertising and telecommunication. Our passion combined with the AdRoute® strategy, products and solutions will play an increasingly important role for mobile operators in taking back control of their customers, and profit from their online activities.
With offices, resources and partners across the world, AdRoute® aims for a continuous evolution of our solutions, changing the way mobile operators communicate with and monetize their customers.
Our AdRoute® Mobile solutions are protected by patented innovations in continuous development.
Our Vision
To develop and deliver a world leading and dynamic digital advertising and customer management platform for mobile operators, accelerating their digital transformation and make them succeed.
Our Mission
To provide a best-in-class digital solution for customer management, increasing brand awareness and open new revenue streams through targeted mobile advertising.